24 Hour Breakdown Service - Need Help Now ?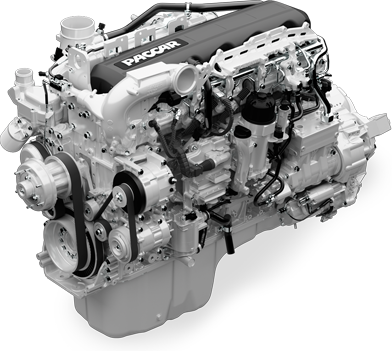 Trusted Since 1990
The North Canterbury Truck & Tractor team have been providing North Canterbury locals with exceptional service & repairs for over 30 years.

We are MTA assured and also offer a 24hr service. For more information & to see how we can best serve you, please do not hesitate to get in touch with our team today, we look forward to being of assistance!
Reliable, cost effective, professional and personable service.

24 Hour breakdown service call Kieran on
027 560 7262

.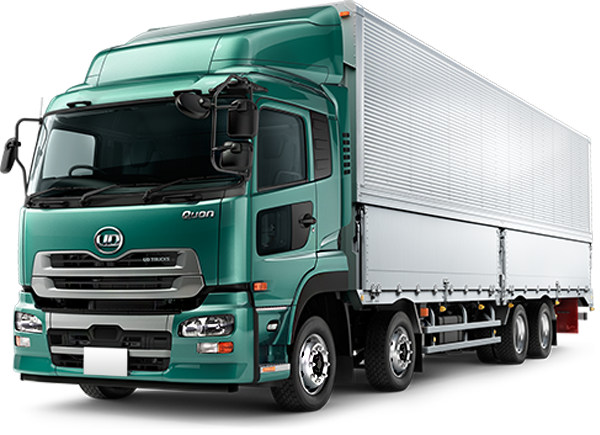 what we offer
24 hour breakdown service
We are here to assist you if you break down anytime of day or night.

diagnostics & repairs
The latest diagnostic equipment & expertise to get you up and running.

COF Certificate of fitness
Get your certificate of fitness done with our expert team.

air and hydraulic brakes
Air & brake systems inspection, adjustment, lubrication & repair.

vehicle servicing
We do high quality vehicle servicing & repairs.

steering & suspension
The team will inspect & repair your steering & suspension issues.

testimonials

North Canterbury Truck & Tractor Services Ltd
Office Hours
Workshop Hours